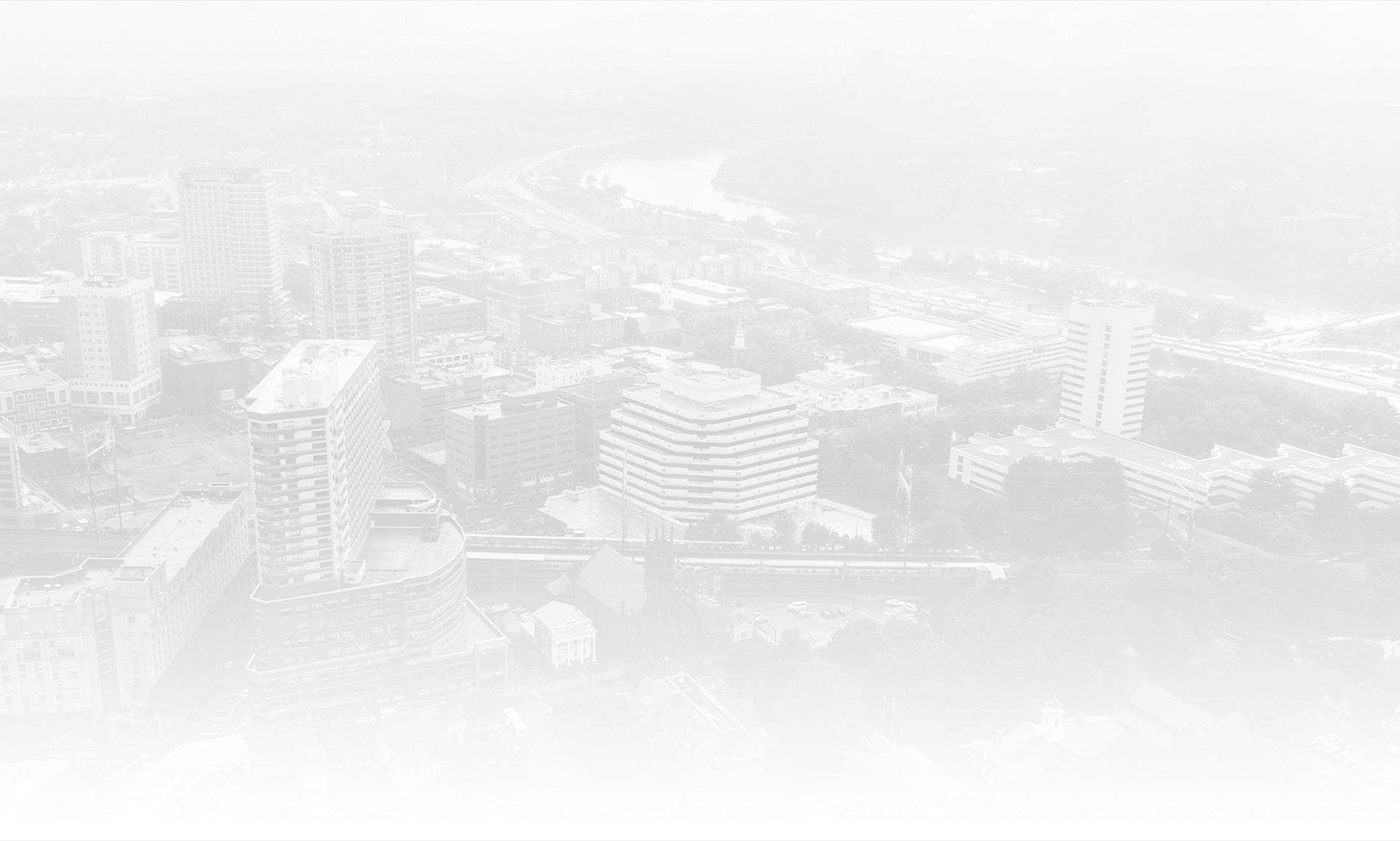 Your Freehold and New Brunswick Attorney
for Family Law & Criminal Defense
When you need the right lawyer to represent you, there is no better place to turn than to my firm, the Law Offices of Ryan E. Gilbert, LLC. I am a highly-experienced litigator who can provide you with experienced representation, ensuring that your rights are protected.
When you work with my firm, you can take advantage of the cutting-edge technology that I incorporate in my representation. Clients also have easy access at all times to electronic files and documents, as well as their attorney.
Backed by over 20 years of legal experience, I have what you need to confidently pursue the best result in your case. As a seasoned attorney, I offer dependable, honest service in Middlesex, Monmouth, and Mercer County, New Jersey. Whether you need to defend your rights in family or criminal court, my top priority is to pursue a favorable resolution for you
Nationally Recognized Attorney Serving New Brunswick and Freehold
My New Jersey law firm has come to be known for knowledgeable advocacy and a proven track record. I have helped thousands of clients in a wide range of cases with one goal in mind: to get them the best possible result.
Not only has my firm handled a high volume of cases over the course of nearly two decades, but I have also appeared on the news to comment on high-profile legal issues. Trusted by clients and the national media alike, you can rely on the Law Offices of Ryan E. Gilbert, LLC to provide the excellent insight and counsel you deserve.
I am very grateful for Mr. Gilbert excellent job! Michelle

My case had a successful outcome. Former Client

Great job protecting my future Former Client
Ryan E. Gilbert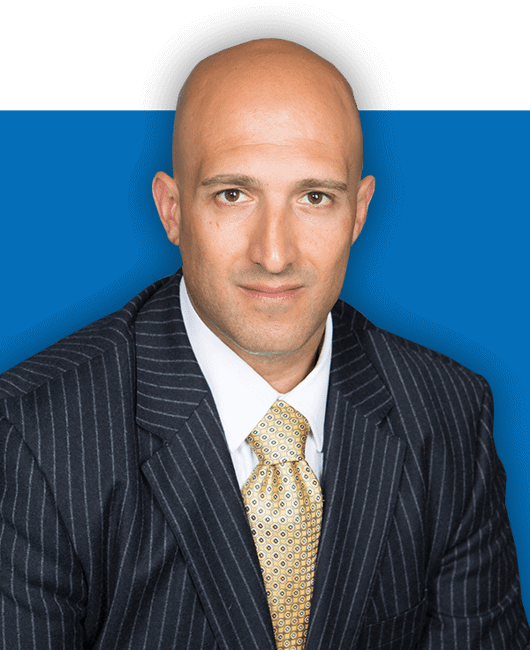 At Law Offices of Ryan E. Gilbert, LLC, our goal is to guide you through the complex legal process. Your best interests are our top priority. We will provide nothing less than our honest, professional opinions, giving you the information and resources needed to make the best possible decisions.
Over 20 Years of Legal Experience
Proven Track-Record of Successful Cases
Honest & Practical Representation
Easy Access to Electronic Files & Documents at All Times
Ryan E. Gilbert, LLC in the News